Flowers come in a wide variety of types and colours, and many of them carry specific meanings. It's a way to communicate life and love, along with a myriad of other emotions. You may have a favourite flower and colour, something you used at your wedding or other significant events. There are a few effective ways to preserve flowers and keep them looking as beautiful as when they were fresh, helping preserve the memories that come along with them. Let's take a look at where the meaning of flowers comes from.
Roses that are Red
Red flowers, especially roses, usually mean intense romantic love. You'll often see red roses in shops around holidays like Valentine's day. Red is the colour of passion. If you want to communicate this to a new lover, choose red flowers.
Are violets Blue?
While violets aren't actually blue, this colour in flowers communicates calmness and harmony. It also talks about openness and honesty. It can also promote intimacy. This colour flower is perfect for long-term couples celebrating their love.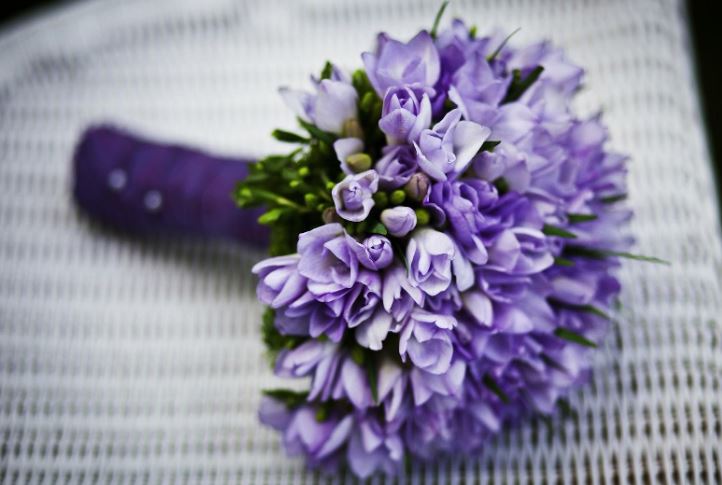 Purple Flowers
Purple flowers are for elegance, grace, and creativity. It also often symbolises an important transition. There are many things you can communicate with purple flowers, including something like announcing a pregnancy.
Shades of Pink
Pink flowers represent innocence, sensitivity, and playfulness. It's a soft, gentle, and happy colour in flower. It can also talk about the possibilities of love. It's traditionally been linked to femininity, making gentle connotations to the flower. You can also communicate spontaneity and thoughtfulness with this colourful flower.
Yellow Colours
Yellow flowers are a symbol of friendship. It's the colour for trust, respect, and compassion. It's a cheerful colour that shows the joys of friendship. It can also communicate good luck, and you can give a yellow bouquet to someone starting a new job or performing in a show.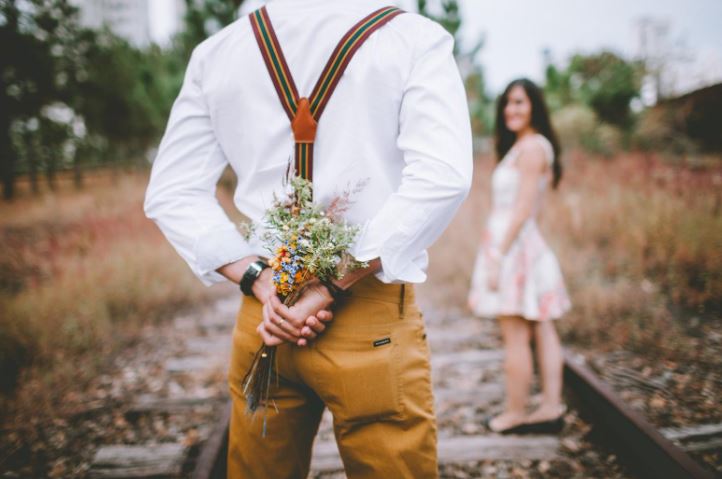 Flowers that are Green
If you want to communicate harmony and good fortune, green flowers are the perfect way to do this. It also symbolises youthfulness, resilience, and balance. You can give green flowers to communicate the enjoyment of life.
White Flowers
White flowers are associated with purity and innocence. It communicates perfection and honesty. White flowers often make up large parts of bridal bouquets and can communicate sympathy during times of grief.
Orange Hues
Orange flowers reflect the joy of pure sunshine. It's fresh, warm, and full of love. You can use orange flowers to communicate a sense of adventure. It's bold and passionate.
Where does the Meaning of Flower Colors Come From?
The exact origins of the meaning of flower colours are unclear. There is no documented historical reason why people communicate certain feelings with flowers. However, it's something that many cultures worldwide have been doing for thousands of years.
Final Thoughts
Receiving a bouquet brings a joy that you can't compare to many other things. Similarly, giving a bouquet of bright, beautiful flowers and seeing the person's face light up is incomparable. You can say so many things with flowers; you just need to pick the right colour combination.