Nick Hamilton is an author of two organic gardening books as well as writing for magazines and other publications. He has appeared on BBC2's Gardeners' World and several other television programmes.
The son of gardening legend Geoff Hamilton, Nick is a well-known horticultural expert in his own right. He trained at Writtle College before gaining experience at several wholesale nurseries prior to going into business with his dad at Barnsdale. They worked together for several years before Geoff's untimely death. Subsequently Nick took on Barnsdale Gardens and, from 1997, opened them to the public. They continue to inspire, educate and enthral the many gardeners and non-gardeners who visit each year.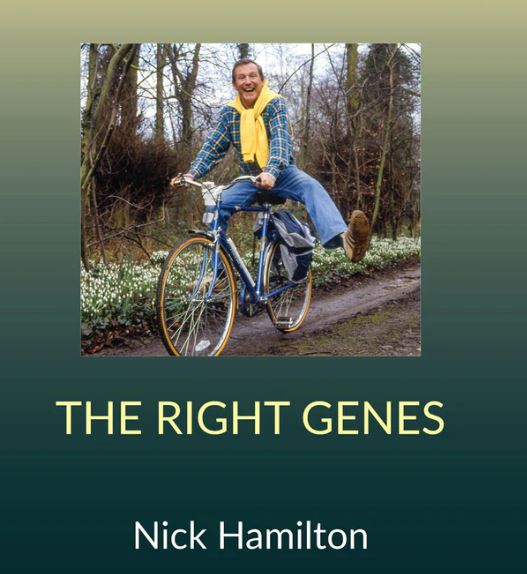 "I've heard it said that the middle son is the one that turns out to be most like their father, and in my case that has turned out to be true. Both Dad and I were the middle sons of three boys, each brought up by a father who was barking mad – and at an early age we both found that horticulture was the life for us.
My dad's first memories were of the Second World War, whereas mine were of the swinging sixties. That said, our lives seemed to have followed the same pattern and we turned out to be very similar. This is the story of a son growing up with his dad and all the weird and wonderful things that happened along the journey."
For more information and to buy, Click Here